HPI 210x120mm Parts Box - 101885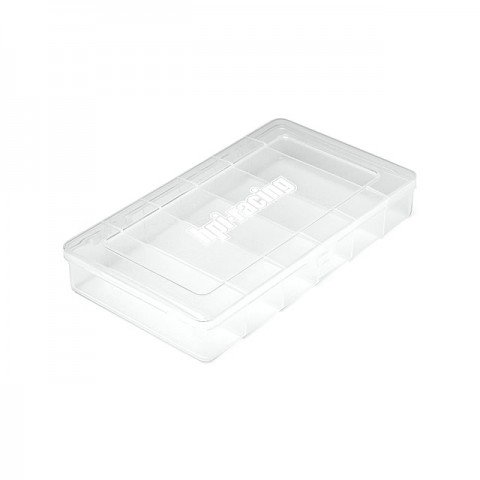 Keep your pit box and table tidy and organised with this parts box.
Long storage spaces give you the ideal storage space you require.
Dimensions: 210(w) x 120(d) x 30(h) (mm)
Ideal for storing a range of small items: Shock springs, Crystals, Washers, Screw, Nuts, Shims, spacers, Spare parts.