Newsletter
Brands
Bestsellers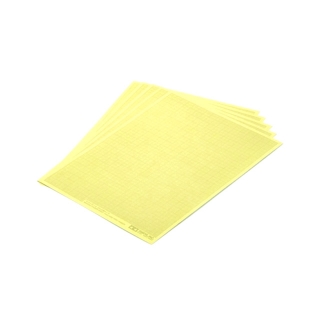 £5.75
Price Match Promise
Wireless Madness offers a price match promise to help our customers get the best deal possible at all times and all the while retain their custom. We aim to be as competitively priced as possible by scanning our competitiors prices. If you see an identical product elsewhere (other than our own promotions across our sites) including delivery, we will endeavour to match the price! In order to take advantage of this offer you must show us where it is cheaper.

Our price match applies only to UK Internet retailers and stores that have the identical product IN STOCK for immediate same day despatch or collection in store. Prices are compared not just on the product price but it also includes the cost of delivery. Price match critera only applies before an order is placed. Once an order has been placed we cannot price match retrospectively. For more details we request you speak to one our sales team staff on 01772 200 888.

Terms and Conditions: The price promise policy is done in good faith and can be withdrawn at any time without notice. A price match cannot be used in conjunction with other offers running on wirelessmadness.com. There maybe the rare case we cannot match a price and as such we are not able to guarantee price matching. The wirelessmadness.com Price Match Promise is subject to change and can be withdrawn at any time and is only available when the above criteria's are met.
Availability:

Model:

TAM-87129

Brand:

Average Rating:

Not Rated
Tamiya 1mm Masking Sticker Sheet with Grid Pattern (Pack of 5 Sheets)

This Tamiya masking sticker product is ideal for various tasks such as masking off areas on R/C models, static models, and craft creations for painting. Masking stickers securely protect the masked area from paint infiltration and does not leave behind sticky residue.

Specification:
Sheet dimensions - 250mm x 180mm
Number of Sheets - 5
Write Review
Note: HTML is not translated!
Continue
There are no additional images for this product.