Newsletter
Brands
Bestsellers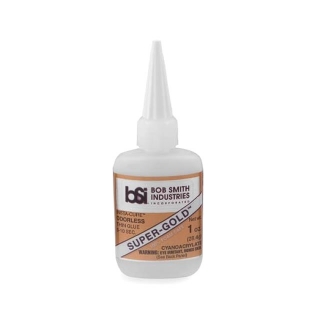 £12.99
Price Match Promise
Wireless Madness offers a price match promise to help our customers get the best deal possible at all times and all the while retain their custom. We aim to be as competitively priced as possible by scanning our competitiors prices. If you see an identical product elsewhere (other than our own promotions across our sites) including delivery, we will endeavour to match the price! In order to take advantage of this offer you must show us where it is cheaper.

Our price match applies only to UK Internet retailers and stores that have the identical product IN STOCK for immediate same day despatch or collection in store. Prices are compared not just on the product price but it also includes the cost of delivery. Price match critera only applies before an order is placed. Once an order has been placed we cannot price match retrospectively. For more details we request you speak to one our sales team staff on 01772 200 888.

Terms and Conditions: The price promise policy is done in good faith and can be withdrawn at any time without notice. A price match cannot be used in conjunction with other offers running on wirelessmadness.com. There maybe the rare case we cannot match a price and as such we are not able to guarantee price matching. The wirelessmadness.com Price Match Promise is subject to change and can be withdrawn at any time and is only available when the above criteria's are met.
Availability:

Model:

BSI122

Brand:

Average Rating:

Not Rated
Bob Smith Industries SUPER-GOLD Thin Odourless Foam Safe CA Glue (1oz)

Bob Smith Industries CA is completely odourless during curing, so no irritation to nose or eyes, are non-blooming and only take a few seconds longer to bond than the standard versions. They are not as strong as regular CA and are much more expensive to produce but in situations when a lot of gluing is being done such as the saturation of fibreglass cloth when laminating they provide an escape from exposure to the irritating and unpleasant fumes of the evaporating monomer.

In addition Super-Gold's don't attack white foam so they can be used in the construction of foam core wings and the repair of any of the many foam based ARF's that are available nowadays. The non-blooming property also makes them the best choice for plastic kit construction with clear parts like canopies, although Super-Gold is still the best choice for assembly of the rest of the kit.

For the most part the fumes that CA's emit during the curing process although unpleasant don't actually do any harm. If however sensitivity is an issue, or perhaps the working area where the CA is being used is unable to receive adequate ventilation, odourless CA's in the form of Super-Gold™ and Super-Gold+ do provide a solution.
Write Review
Note: HTML is not translated!
Continue
There are no additional images for this product.